Fernão de Magalhães International Teaching and Research Center (CIEIFM) is a training center created by SCDCI – Cultura, Desenvolvimento e Cooperação Internacional, Lda, dedicated to the training and applied research in several areas, in order to the regional development, the qualification of human resources, health and well-being.
Located in the north region of Portugal, more precisely in Eurocity Chaves-Verín, it wants to be an interchange platform of knowledge between Portugal and Europe and between Europe and the World.
Inspired by modern pedagogical concepts, in which research has a fundamental role, CIEIFM presents itself as a partner of excellence for the global and fully formation of its students and investigators, in the areas of Health, Management, Sciences and Technology and Social Sciences.
With its international agenda, CIEIFM overcomes the borders of traditional models, contributing to the formation of the individual as a professional and citizen of the world.
Thanks to partnerships with universities, enterprises and institutional partners, from many countries, CIEIFM approaches investigators, investors and communities, in the definition of strategies of the development of territories, in order to transfer technology to resources and actives, inimitable, transforming them in innovated solutions with added value.
---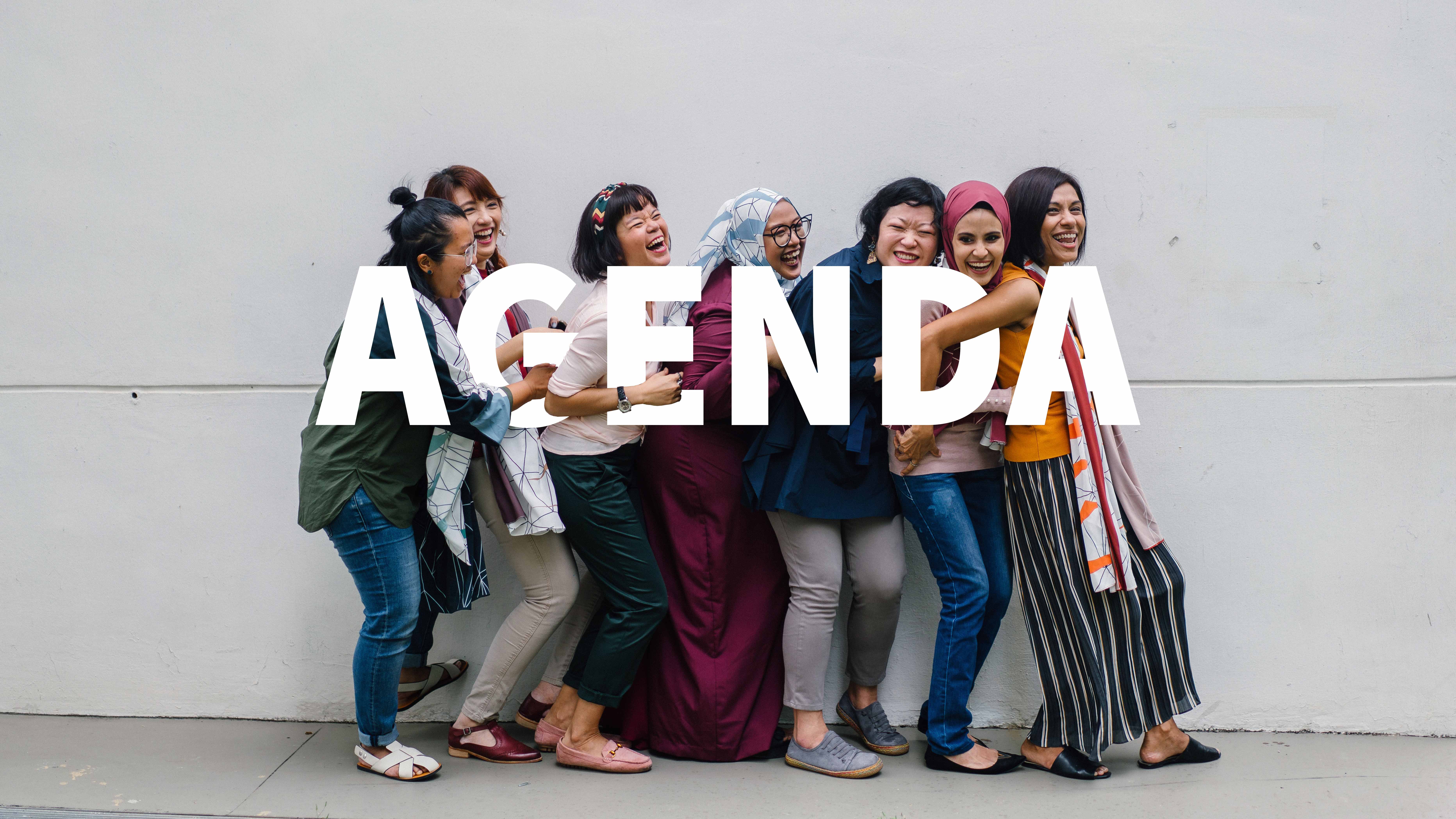 AN INTEGRAL TRAINING
Chaves is, historically speaking, a city with a rich legacy. Land of opportunities, it was the crib of innumerous figures and moments that were culturally remarkable for the Portuguese History. From the painting to literature, passing through theater, music or even politics, Chaves is still today one point culturally invigorating for the whole region.
Fernão de Magalhães International Teaching and Research Center (CIEIFM) is actively related with the cultural dynamics that exist, inserting itself and contributing as invigorating agent, thanks through its diverse cultural community, which enriches even more the region where its based and the dynamics that exist.
On the other hand, the national and, consequently, international synergies allow developing in Chaves a high level agenda, providing to the students and the local community, a rich and diverse cultural offer, as a complement to their training in CIEIFM.