There's a chill. The view widens with eagerness and wonder. What rock talked?
What respectful terror takes hold of us? But it's no use to interrogate the great megalithic ocean, because the invisible commands:

– Enter!

We come in, and you're already in the Wonderful Kingdom.
Miguel Torga, Um Reino Maravilhoso
Placed in the interior north of Portugal, the city of Chaves is set in a fertile valley in the region of Trás-os-Montes e Alto Douro - the Wonderful Kingdom, as Miguel Torga wrote. Bathed by river Tâmega, the city is found in the border of Spain and is integrated in an important cross-border partnership with its Galician congener – Verín – forming Eurocity Chaves-Verín.
Stage to the encounter of civilizations, the history of Chaves contains the presence of the Celts in its surroundings. However, the Romans would be the ones settling in the banks of river Tâmega, thus founding Aquae Flaviae. After the fall of the Roman Empire, Chaveswas successively occupied by the Barbarians, the Arabs, and after the Christian Reconquest, it would become a territory of the Reign of Leon, with Dom Afonso being responsible for its reconstruction. Finally, in 1160, it became a part of theReign of Portugal, having been an important bastion of the defence of our national identity throughout the centuries.
Due to its strategic importance, Chaves was a stage to numberless episodes of the History of Portugal, such as the Napoleonic and monarchic invasions after the implementation of the republic.
Nowadays Chaves is a landmark in the region and it is also an important urban stand, which stands out for its cultural vitality, its architectural heritage and the promotion and development of its cultural and social identity.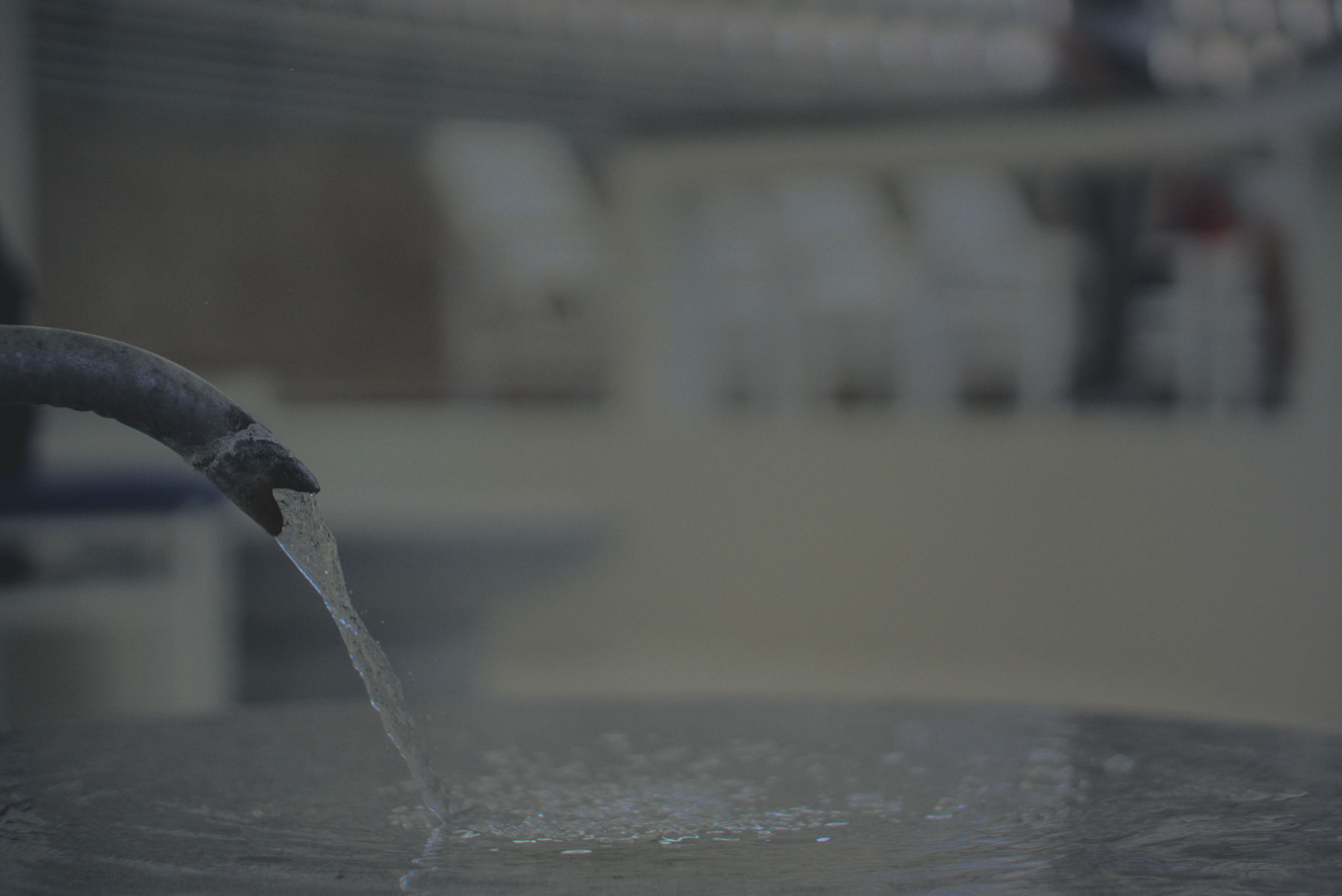 Trajano bridge is the town's ex-libris, preserved over the River Tâmega. The castle and the typical urban medieval feature compose the painting of a historical town. Famous by its thermal activity, Chaves owns the hottest waters in the European continent, which flow at 76ºC on the surface, and it is a favourite thermal destination.
From the gastronomic richness, the taste and texture of the dishes and delicacies highlighted, which characterizes the local gastronomy: the unique Presunto de Chaves, the incomparable Pastel de Chaves (a product recognized as geographical indication), the traditional Folar de Chaves and the variety of Fumeiro, accompanied by the best wine, contribute to the definition of Chaves as the best destination choice.
The community of Chaves – Flavienses - belongs to a region characterized by its genuineness, the art of well-welcoming and the evident human warmth.
Land of opportunities, Chaves opens doors so that its history takes shape in our - and now yours - community!