24 October 2019
---
Last October 23th, the executive of the Chaves Town Hall, composed by the Major Nuno Vaz and councilmen, visited Fernão de Magalhães International Teaching and Research Center (CIEIFM).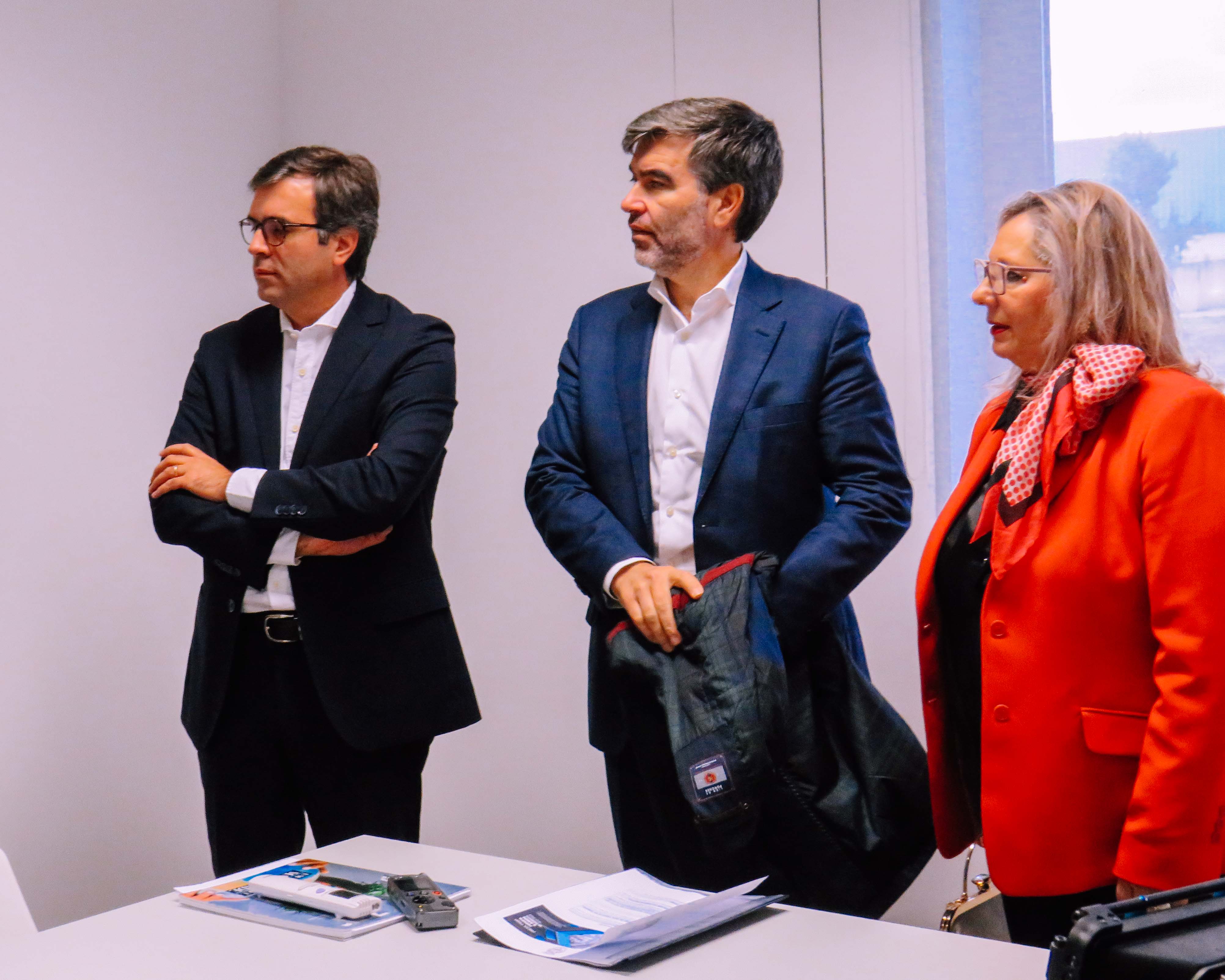 This visit to the building, sited in the Business Park of Chaves, was the result of the celebrations of the second year of the presidential term. The executive decided to praise the different projects of relevance of the flaviense municipality.
CIEIFM's work was highlighted for its irreverence and impact in the region, in teaching and research fields.